One Nation – One Ration Card Scheme
The Union Minister for Consumer Affairs, Food and Public Distribution asserted that work is being done on war footing to ensure "One Nation One Ration Card" scheme is implemented across the nation and for that data of all ration cards will be connected to one server and any beneficiary, anywhere in the country, will be able to pick up their grain from any public distribution system of their choice after 30th June 2020.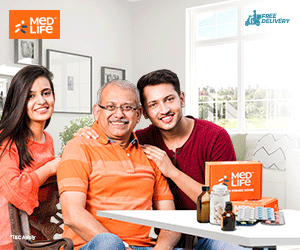 To sustain the reforms brought in by scheme on 'End to End Computerization of Targeted Public Distribution System (TPDS) Operations' the Department of Food & Public Distribution has launched a new scheme namely "Integrated Management of Public Distribution System (IM-PDS)" for implementation during 2018-19 and 2019-20.
The main objective of the scheme is to introduce nation-wide portability of ration card holders under National Food Security Act, 2013 (NFSA), to lift their entitlement foodgrains from any FPS in the country without the need to obtain a new ration card, by integrating the existing PDS systems/portals of States/UTs with the Central systems/portals, etc.
Keeping in view the physical progress under ongoing scheme and readiness for implementation of National Portability in few States, it has been decided to implement inter-State/National Portability on a pilot basis in few States shortly. Further, as and when any State/UT achieve the readiness it will be added on the National Portability platform, i.e. Public Distribution System Network (PDSN) to provide the benefit of national/inter-State portability to all ration card holders under NFSA. Presently NFSA provides the coverage for about 81.34 Crore persons across the country. State-wise statement showing coverage under NFSA is annexed.